About us
An advertising agency that's been making brands since 2008
We are a full-fledged 360 degree advertising agency renowned for our strategic brand services, world-class creative work, and in-depth consumer research. We devise strategies to bring brands closer to consumers on digital, broadcast & print media and acquire the sharpest combination of media assets to meet campaign objectives.
Founded by Supriya Saboo, Masterstrokes Advertising started its journey as a creative agency by pioneering some of the most famous creative work in India, including some client like - Hitachi, Samsung, Bry-Air, Times of India etc. With that achievement, Masterstrokes Advertising earned its place on the map as one of the largest and best creative agencies in India, setting benchmarks for the future of creative marketing.
In the year 2012, Kartik Saboo, an IT nerd joined the team & kick started the digital media wing of Masterstrokes being in collaboration with Google India as there Adwords Channel Partners. With the support of experience and dedicated team, we gained expertise in delivering campaigns on the bases of CPC / CPA over the platforms like Facebook, Twitter, Instagram, Youtube & Google Adwords. Over a period of just 2 years, we manage to execute major major clients like Gujarat Tourism, Indian National Congress, PVR etc.
Year 2014 brought a new sunshine for Masterstrokes Advertising as we acquired a 40 Years old INS Accredited Advertising Agency and expanded our horizon as one point of contact for all your advertising and marketing needs. With help of INS, we are in strong collaboration with all the leading publications across India like Times of India, Hindustan Times, The Hindu, Punjab Kesari, Amar Ujala etc. We also deal in services like FM Radio, Television Ads, Bill Boards etc.
Today, we have our In-house team of Creative Designers, Web Developers, Digital Media Specialist, Adwords Experts, Copy Writers, Client Servicing, Sales and Marketing Force, Operations etc. We are passionate marketers who believe in creating captivating, memorable experiences for brands to interact and engage with their consumers, while driving awareness, engagement and conversions for our clients.
With offices in Delhi and Mumbai, and business correspondents in Kolkata, we work with clients of all sizes and across industry sectors.
What Drives Us?
"Above All Ideas" our philosophy enables us to be a streamlined creative and print agency with all the collective experience and expertise to help clients advance towards their marketing goals.
Awards and Recognitions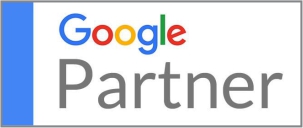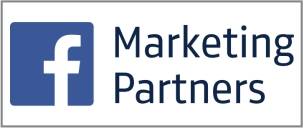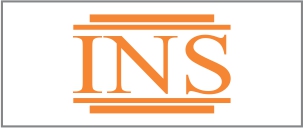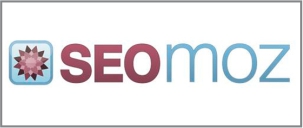 Our Journey
Service 600 Clients Across Globe
2018
2017
Inaugurated Mumbai Office
Full Fledge Advertising Agency
2016
2015
Acquire INS (Union Advertising Service Pvt Ltd)
Introduced Digital Marketing Service as Google Adwords Partner
2012
2009
Kick Start of Master Strokes as Creative Agency
Our Clients